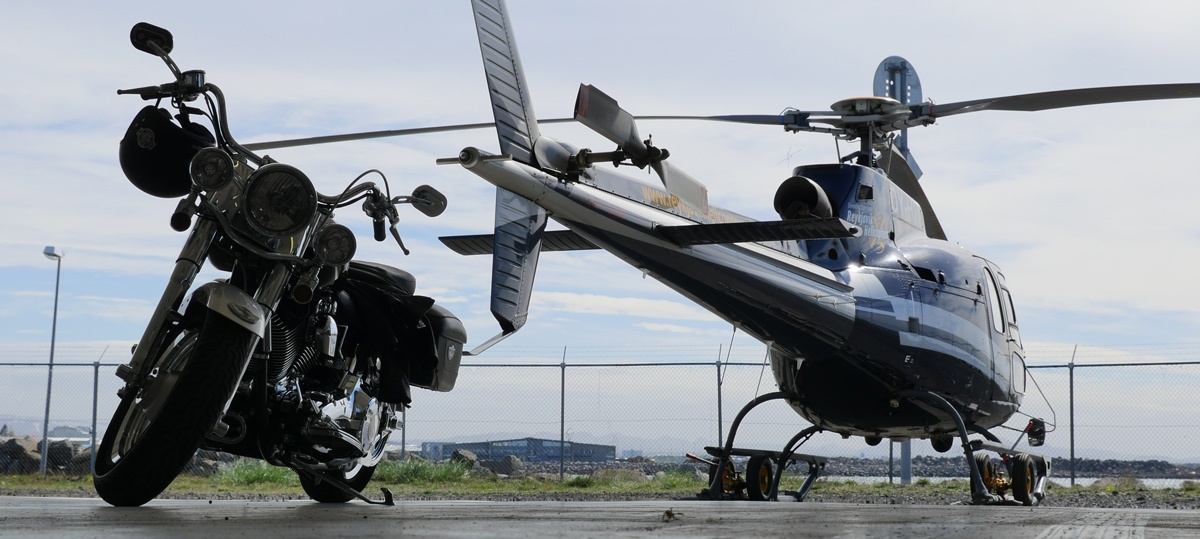 Remember that you can create your own tour anywhere in Iceland if you can't find what you're looking for. Just give us a call on(+354) 589 1000 and our friendly staff will be happy to help!
Here are some Iceland luxury tour ideas:
Private yacht one way and a helicopter back or the other way around.
A helicopter ride to the Vestmann Islands and a boat trip around the main island.
A lunch on top of an Icelandic glacier.
A proposal on the highest peak of Iceland.
Heli-skiing, (see video below) – Heli-fishing – Heli-hiking – Filming – Photography – Private Charter.
Design your own Iceland helicopter tour. Your wish is our command!
START YOUR ADVENTURE NOW
Make your Iceland visit memorable. Call +354 589 1000 or e-mail info@rehe.is anytime, express your wishes and we will do our best to make them come true.
"Astonishing sky ride"
Beautiful waterfalls, snow covered mountains, green fields, majestic glaciers.. This tour had it all! After a satisfying lunch we were ready to concur the active volcano, E15 aka Eyjafjallajökull!
KarinIBrauns