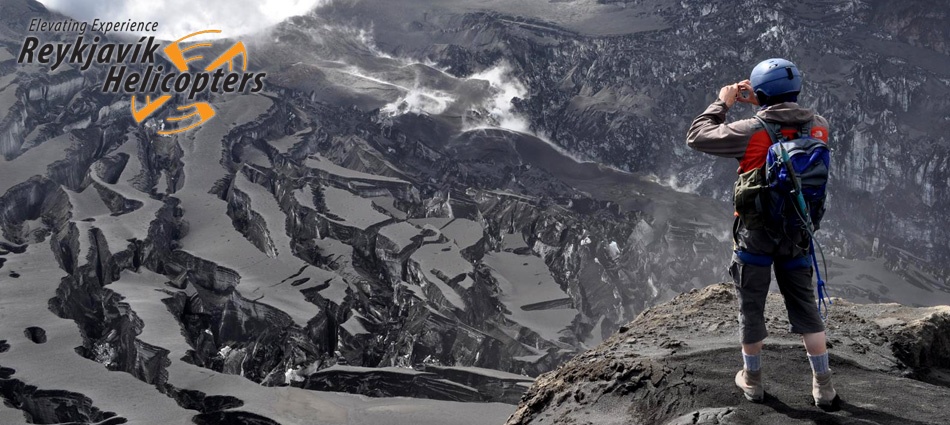 EYJAFJALLAJÖKULL, FIMMVÖRÐUHÁLS, ÞÓRSMÖRK and HEKLA. 
This tour takes us to the black sands along the south coast to the roots of the infamous Eyjafjallajökull volcano, which last erupted in April 2010. We fly to the top of the volcano exploring the aftermath from the two eruptions that took place in the spring of 2010. We will have a look at Þórsmörk, a beautiful natural wooded area, on the other side of Eyjafjallajökull. On our way back we will pass by the volcano Hekla which erupts, on average, once every decade. Layers upon layers of lava around Hekla are testament to its powers. Journey time about 2,5 hours.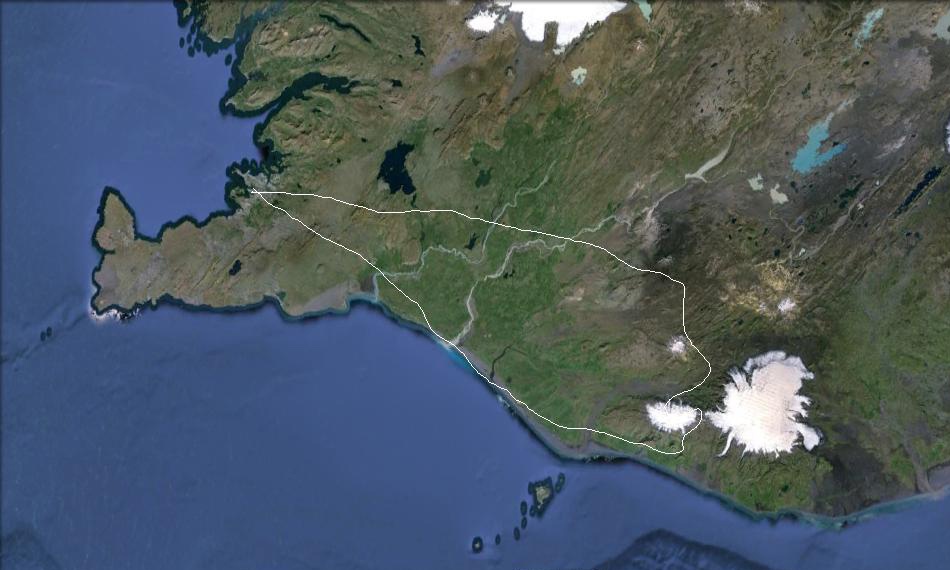 ABOUT THE VOLCANO EXPLORER TOUR
Price
ISK 139.000,- pr person.
A private tour (1-5 pax)
ISK 590.000,-
English speaking guide available.
Call +354 589 1000 or e-mail info@rehe.is for further info and availability.
"Astonishing sky ride"
Beautiful waterfalls, snow covered mountains, green fields, majestic glaciers.. This tour had it all! After a satisfying lunch we were ready to concur the active volcano, E15 aka Eyjafjallajökull!
KarinIBrauns
https://vimeo.com/11122783
Here is a video shot by our pilot Reynir Petursson and our collaborator, Jon Gustafsson at Artio Films. They were at the eruption site in the middle of Vatnajokull (glacier) within three ours of the start of the eruption.