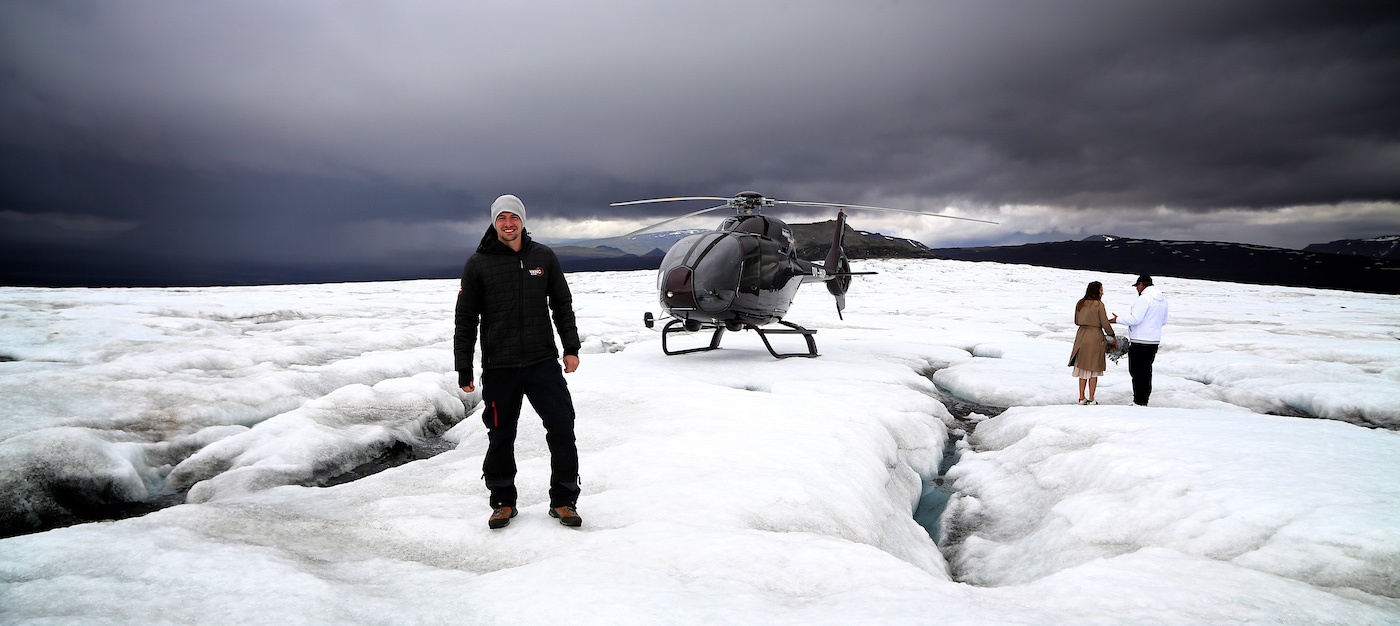 HENGILL, GULLFOSS, GEYSIR, LANGJÖKULL and ÞINGVELLIR 
The Golden Circle is the most popular tour for visitors in Iceland. It is a spectacular round trip from Reykjavík to Þingvellir, Geysir and Gullfoss. Once you get to these places you will know why they are at the top of the list. Since we do not need any roads for our helicopters we can add to the tour (weather permitting) a landing on top of Langjökull (the Long Glacier) in the highlands of Iceland and a visit to a wilderness geothermal pool at Mount Hengill. Journey time about 2,5 hours.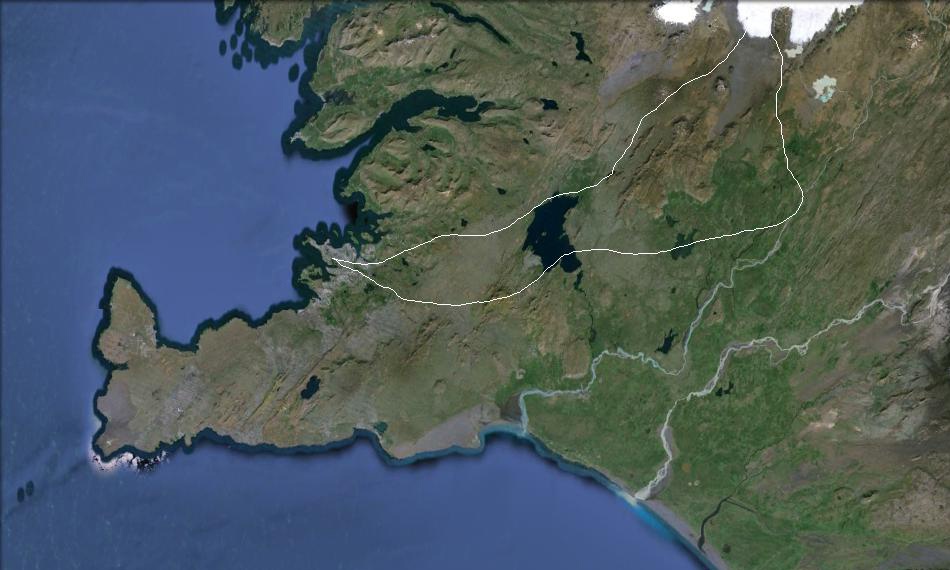 ABOUT GOLDEN CIRCLE TOUR
Price
ISK 125.000,- pr person.
A private tour (1-5 pax) is ISK 525.000,-
Journey time about 2.5 hours.
English speaking guide available (included).
We pick you up for free (within the capital area)
Call +354 589 1000 or e-mail info@rehe.is for further info and availability.
"Astonishing sky ride"
Beautiful waterfalls, snow covered mountains, green fields, majestic glaciers.. This tour had it all! After a satisfying lunch we were ready to concur the active volcano, E15 aka Eyjafjallajökull!
KarinIBrauns