This tour takes us south from Reykjavík towards Krísuvík where the landscape and colour looks like the moon with untamed hot springs in the area. Then we will fly along coastlines and cliffs constantly battered by the mighty North Atlantic Ocean towards the fishing town of Grindavík. At the west end of the peninsula we will, conditions/weather permitting, land close to the "landmark" lighthouse Reykjanesviti to feel the power where the "hot" land meets the cold ocean. On our way back to Reykjavík we fly over the famous Blue Lagoon and a geothermal power plant right next to it. Journey time about 1 hour.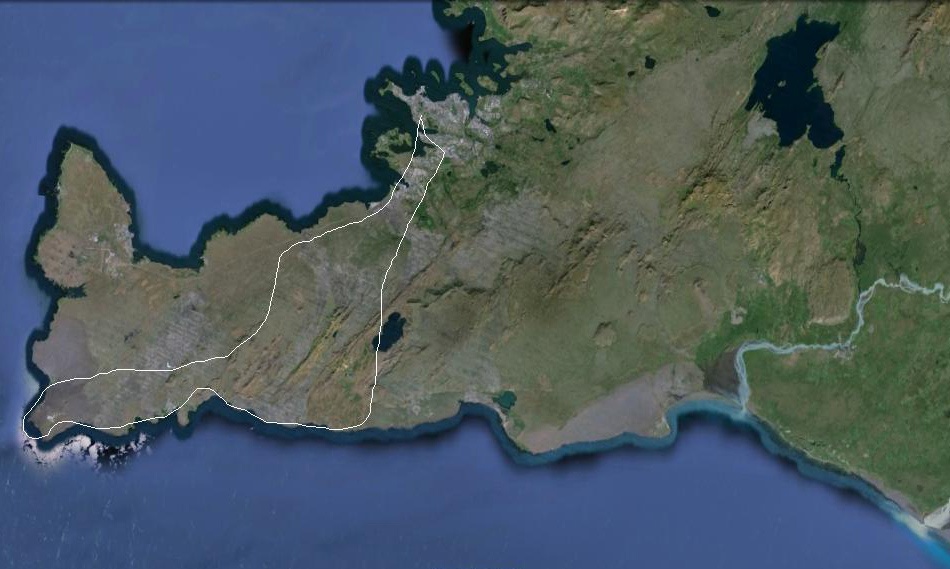 ABOUT THE HOUR OF POWER TOUR
Price
ISK 77.000 pr person.
A private tour (1-5 pax) is ISK 329.000
Journey time about 1 hour.
English speaking guide available.
Call +354 589 1000 or e-mail info@rehe.is for further info and availability.
"Astonishing sky ride"
Beautiful waterfalls, snow covered mountains, green fields, majestic glaciers.. This tour had it all! After a satisfying lunch we were ready to concur the active volcano, E15 aka Eyjafjallajökull!
KarinIBrauns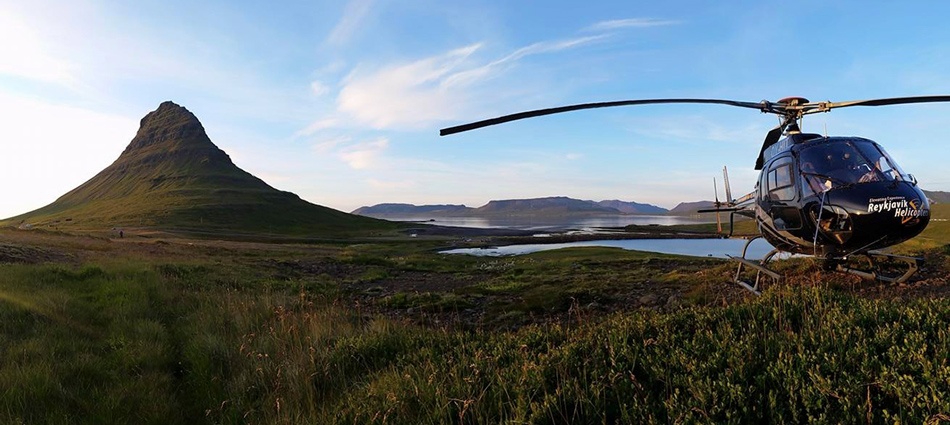 ISK 175.000,- pr. person. A GATEWAY TO THE CENTRE OF THE EARTH? There is something mystical about the Snæfellsnes peninsula with its mighty volcanic glacier Snæfellsjökull at the tip of it. Snæfellsjökull is one of the most famous sites of Iceland thanks to the novel "A Journey to the Centre of the Earth" by Jules Verne.
read more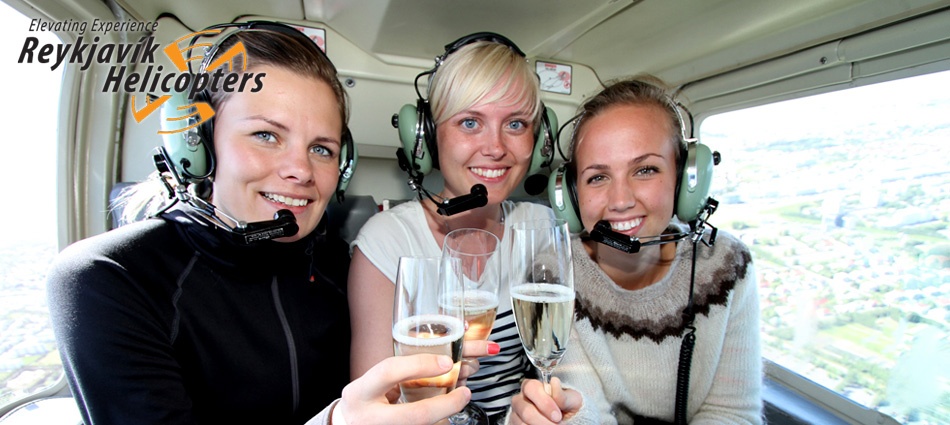 Iceland Helicopter tour – such as: Private yacht one way and a helicopter back or the other way around. A helicopter ride to the Vestmann Islands and a boat trip around the main island. Heli-skiing. Heli-fishing. Heli-hiking. Filming. Photography. Private Charter.
read more