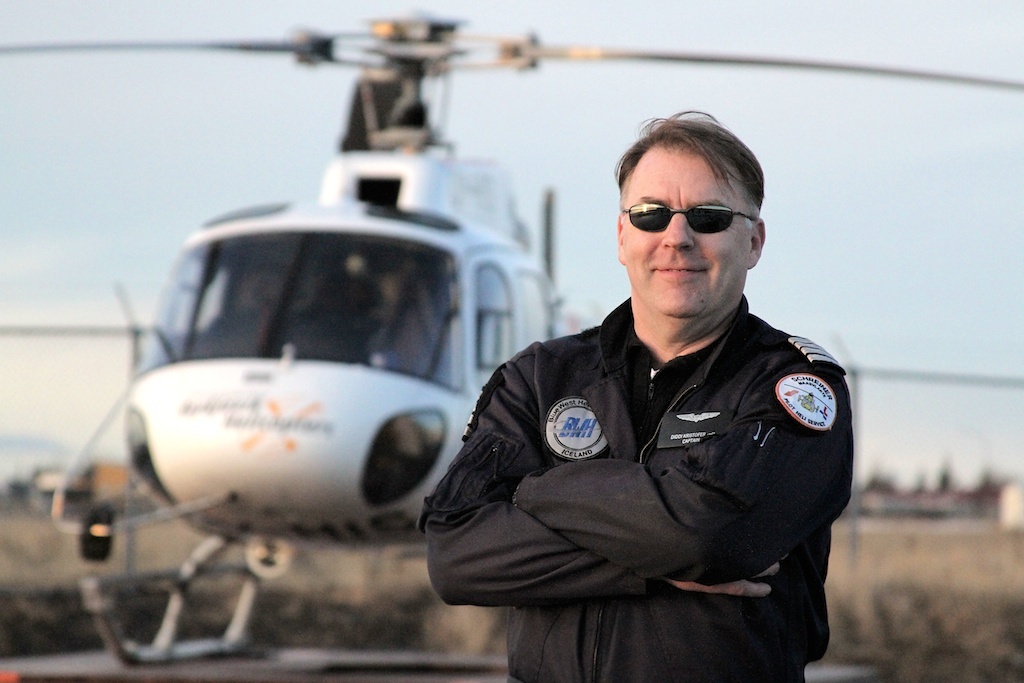 DIDDI KRISTOFERSSON
Founder, Pilot and Flight Operations Manager
Diddi´s flying background is from USA, North Sea (Norway and the Netherlands), Iceland and Greenland. Having flown different missions in demanding conditons, Diddi has obtained wide experience around the world in helicopter flying. Diddi also manages BlueWest Helicopters and it´s sister company BlueWest Helicopters-Greenland Aps.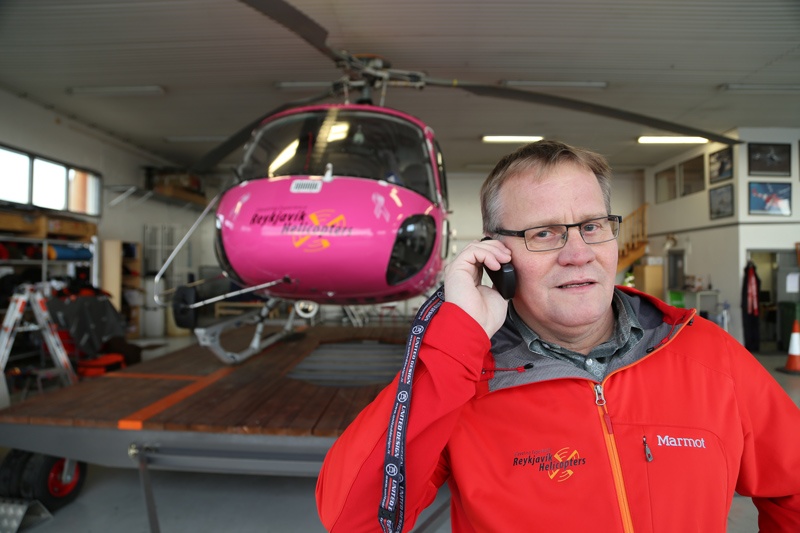 FRIDGEIR GUDJONSSON
CEO / Managing Director
Friðgeir, a father of five, graduated from business school in his early twenties. After two decades of various business management jobs around the country he moved into the travel industry in 2006. Friðgeir has been around aviation most of his life. He has a private pilot licence and uses every chance he gets to fly light aircraft around Iceland with his friends and family. Designing air sightseeing tours around Iceland is therefore the most natural thing for him.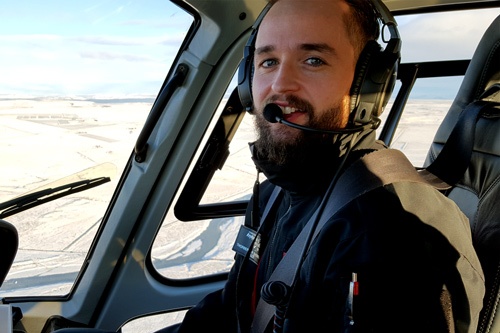 THORBERGUR SVERRISSON
Pilot & Ground Operations